Please follow this link to see an end of the year message from Lewistown District #97.
https://5il.co/1uzsk

Students entering 7th-10th grades next year, please see the attached image.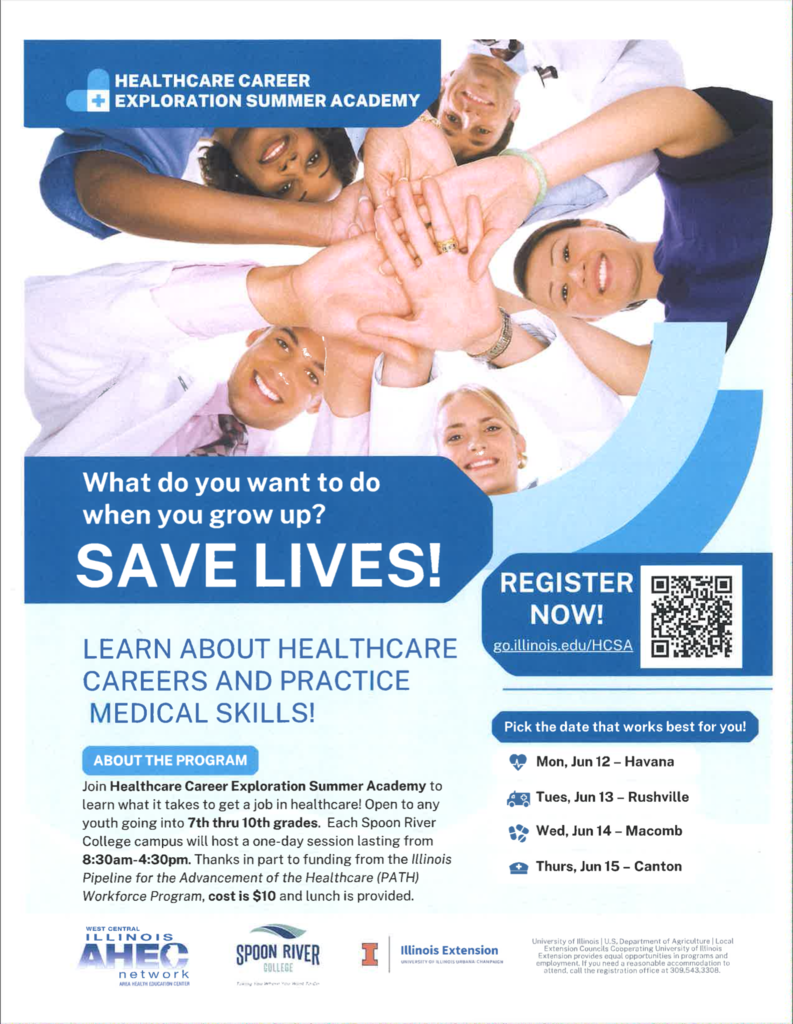 Attention next year's 7th/8th grade boys: Attached you will find the summer basketball schedule and contact information for Coach Batterton. Playing over the summer will only help you next season so it's important to do as much as you can. Please contact Coach Batterton for more information.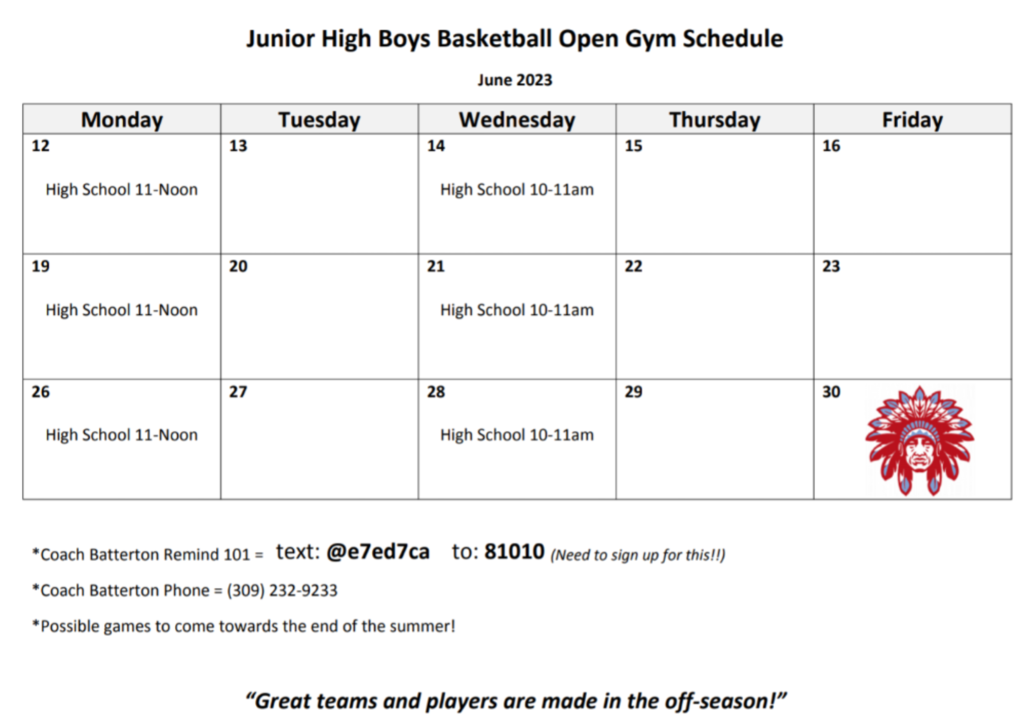 Congratulations to our LVC Miners Jr. High Track team on an outstanding performance at the 2023 IESA State Track Meet in East Peoria this weekend! Your schools and community are so proud of you! 8th Graders Gauge Kruzan--15th Place in Long Jump Grace Yaste--12th Place in High Jump Kacie White--State Medalist--2nd Place in Discus 7th Graders Izzy Atchley--11th Place in the 400m Run and State Medalist--2nd Place in the 4x400m Relay Grace Bonney--14th Place in the 800m and State Medalist--8th Place in the 4x200m Relay Carsyn Braun--3 State Medals--5th Place in Long Jump, 8th Place in the 4x200m Relay, and 2nd Place in the 4x400m Relay Cora Connolly--2 State Medals-2nd Place in High Jump and 2nd Place in the 4x400m Relay Auror Orwig--State Medalist--8th Place in the 4x200m Relay Faith Tarvin--State Medalist--2nd Place in the 4x400m Relay Alivia Waughtel--2 State Medals--8th Place in the 4x200m Relay and 2nd Place in the 4x400m Relay Vanessa Yurkovich--State Medalist--8th Place in the 4x200m Relay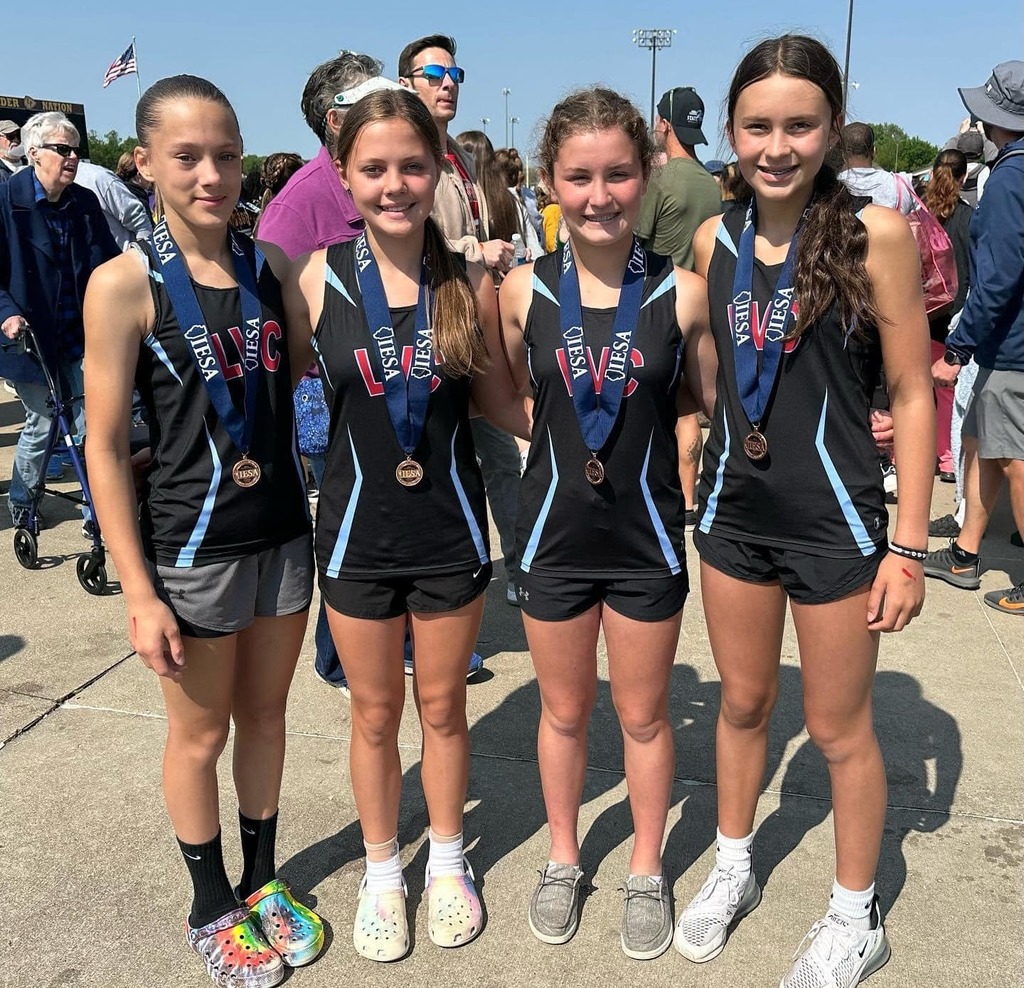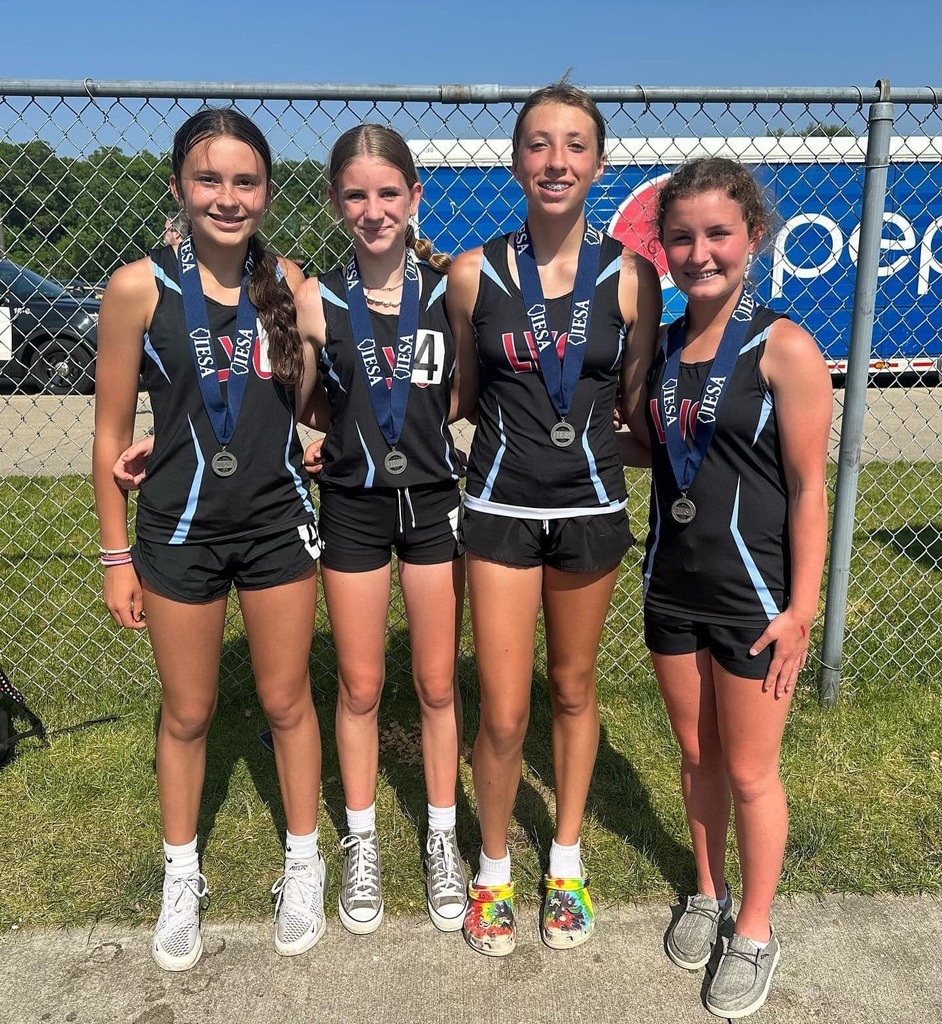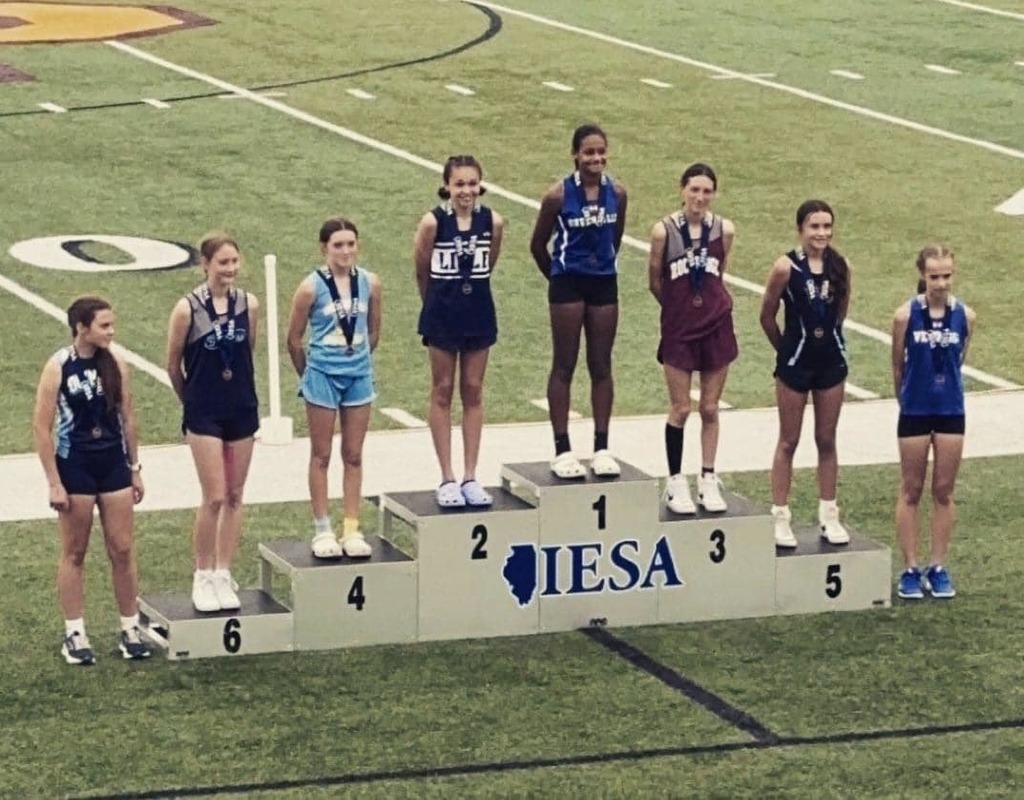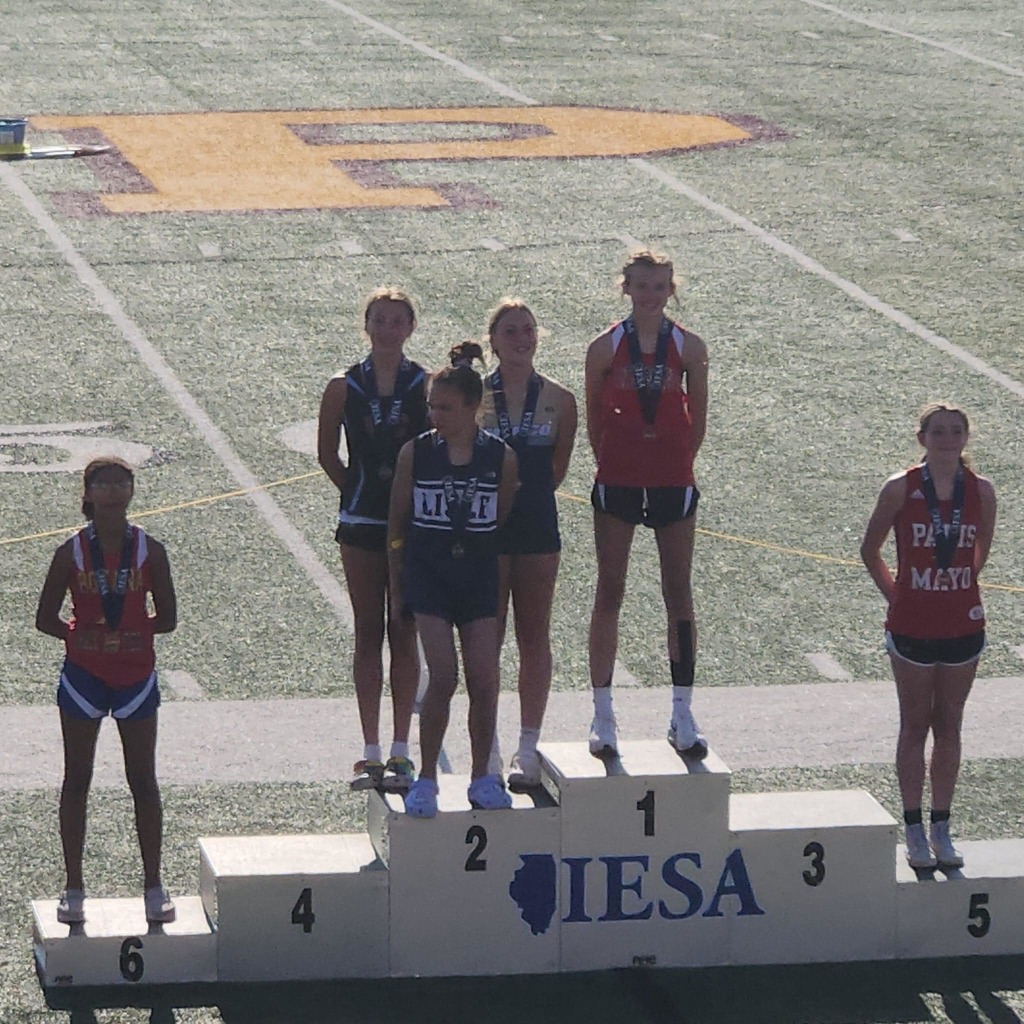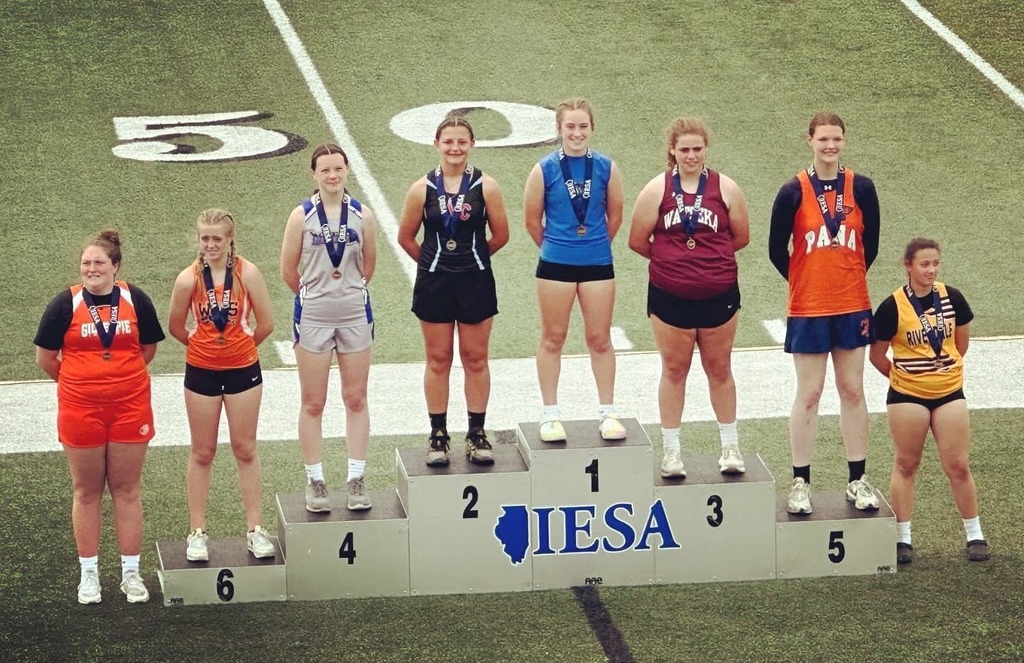 Congratulations to Lewistown Softball players selected to the Prairieland North All Conference team. Players named to the team are Joley McLaughlin- 1st Team, Jovie Hutton- 2nd Team, and Abbie Johnson- Special Mention.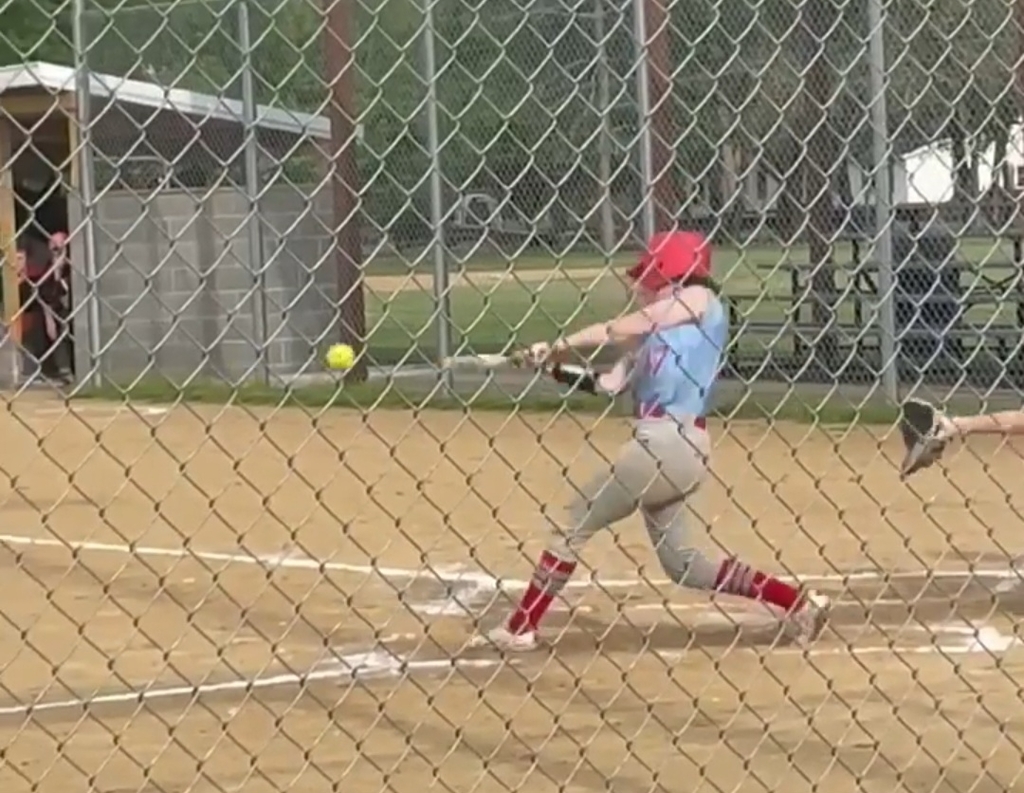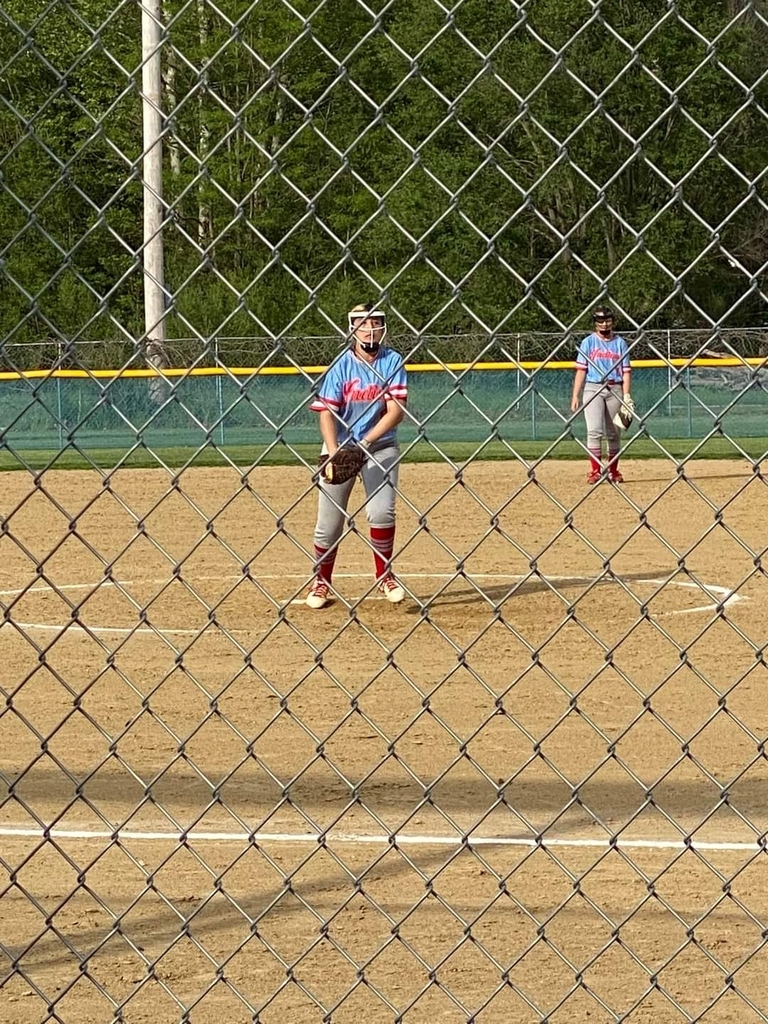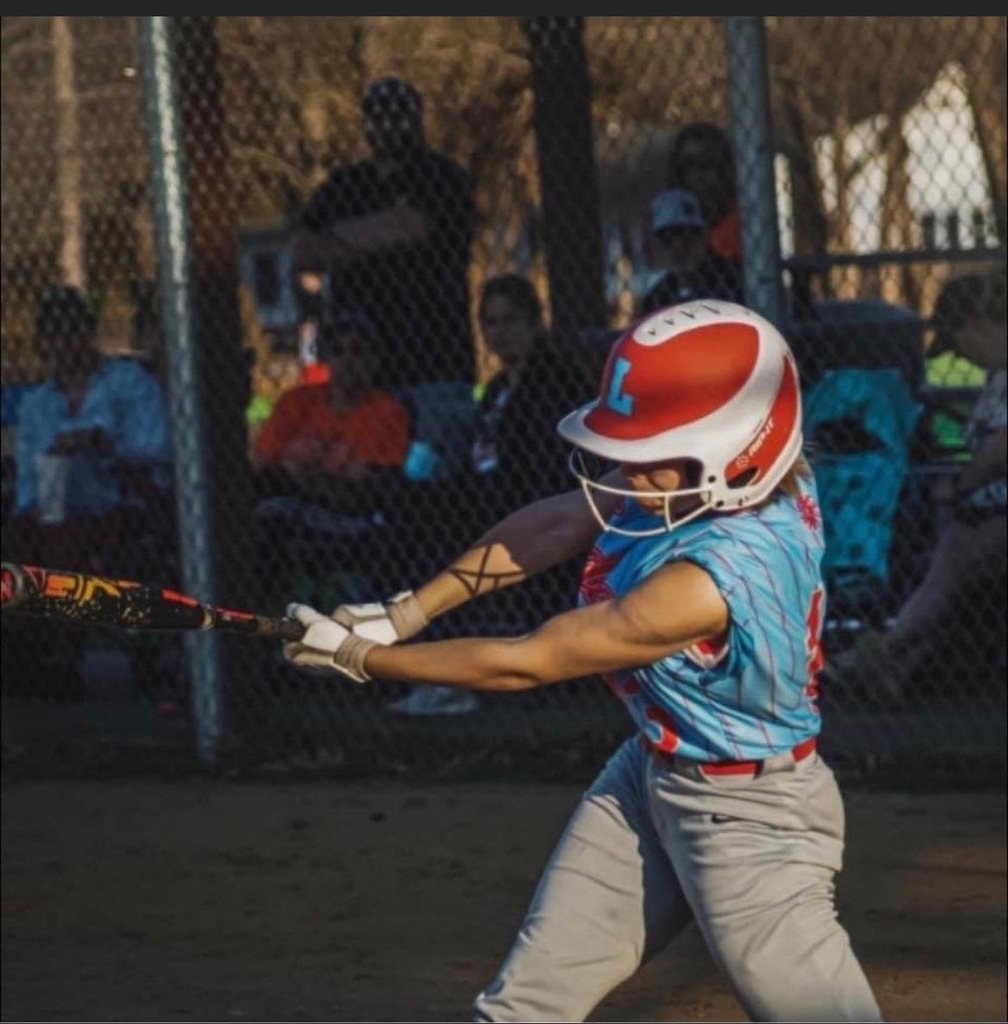 Congratulations to the LVC Baseball team on winning the 2A Regional Championship 4-0 over Farmington on Saturday. They now move on to the Sectional on Thursday, May 25th @ 4:30 in Knoxville.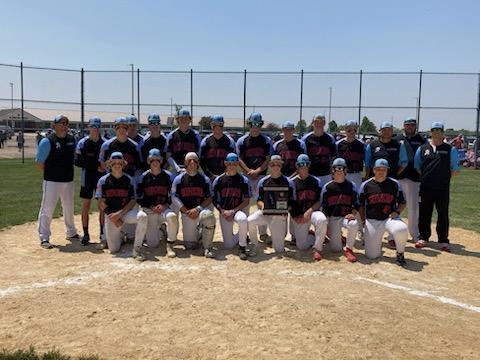 Enjoy this video celebrating our LVC Miners Junior High Track state qualifiers!
https://youtu.be/L5Tubwm5qp0
Congratulations to all of the athletes competing for a state medal!

Prom photo orders are IN! Seniors: Your packages will be distributed at graduation practice on Friday. All other packages will be available for pickup at the front window by the office during school hours. If there are any issues with orders, please contact HR Imaging customer service at 815-433-1869 | Mon-Fri: 9am-4pm CST

The Lewistown High School art department was the recipient of a very generous donation from the collection of 1970 LCHS graduate, Sue Messer, who passed away on May 10, including premium pastels, watercolors, inks and other drawing supplies as well as high quality paper and reference books. Pictured are students Emily Moore, Jadyn Sheets, Jazlyn Robbins, Mallory Kotewa, Rebecca Graham, Kenna Dallefeld.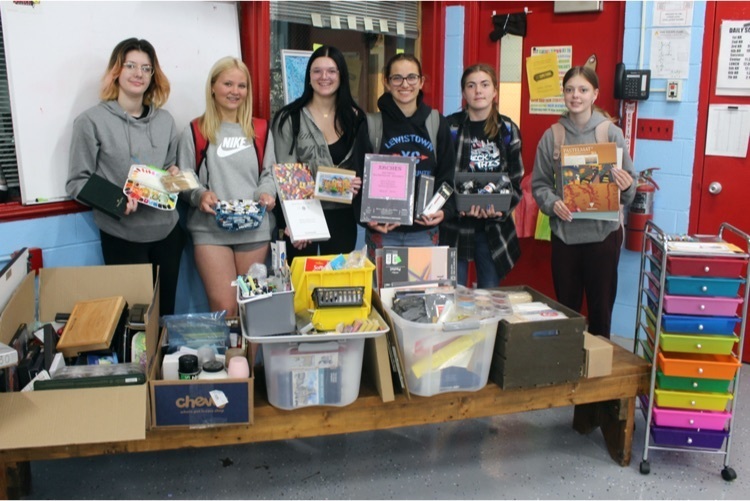 Lewistown CUSD 97 is proud to announce that the Varsity Girls Basketball Team received recognition as an All State Academic team. The girls earned 2nd Place in Division 6. Congratulations to the team! Keep up the hard work in the classroom and on the court!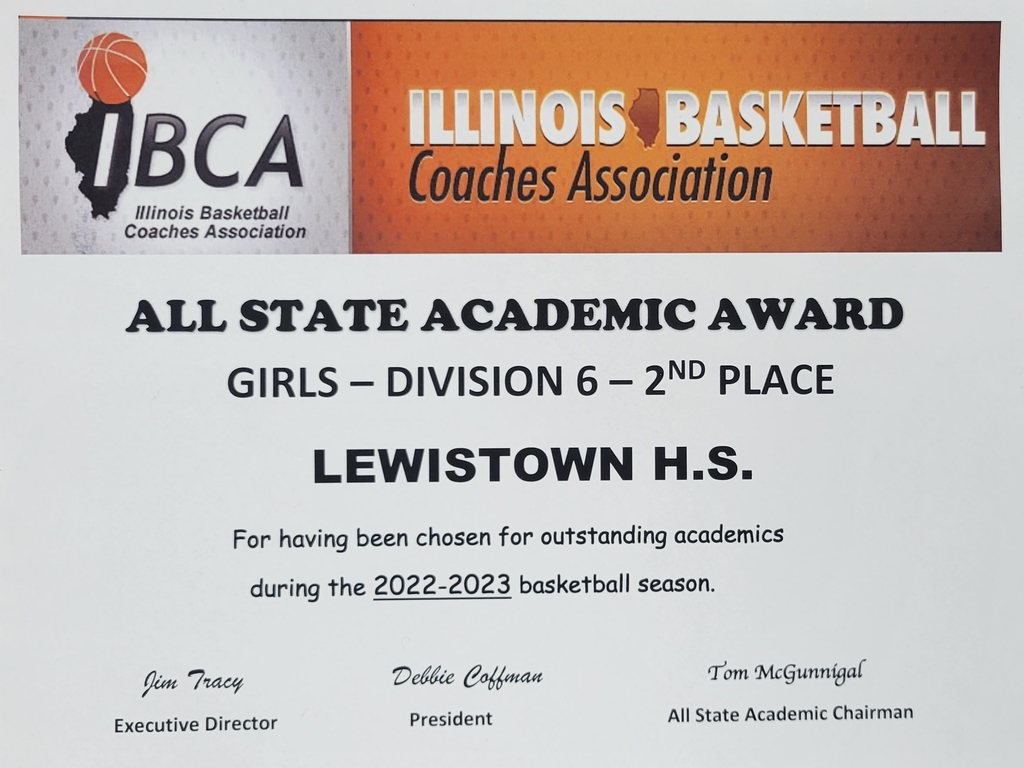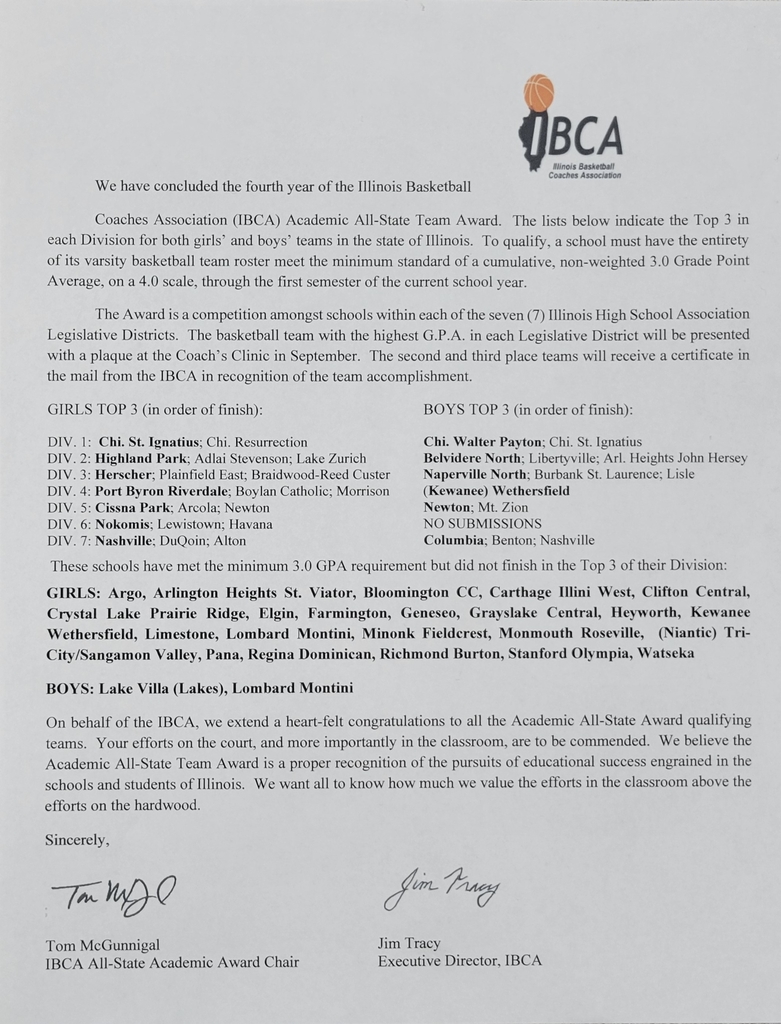 Congratulations to the LVC JH Track teams on a great performance at their Sectional on Saturday. The 7th grade girls took second place n a very competitive 3A sectional meet. 9 athletes qualified for the state meet next weekend. We are proud of all our athletes this year! Go Miners! State Qualifiers: 8th Grade Gauge Kruzan-Long Jump Kacie White-Discus Grace Yaste-High Jump 7th Grade Izzy Atchley-400, 4x400 Grace Bonney-800, 4x200 Carsyn Braun-Hurdles, 4x200, 4x400, Long Jump Cora Connolly-4x400, High Jump Aurora Orwig-4x200 Alivia Waughtel-4x200, 4x400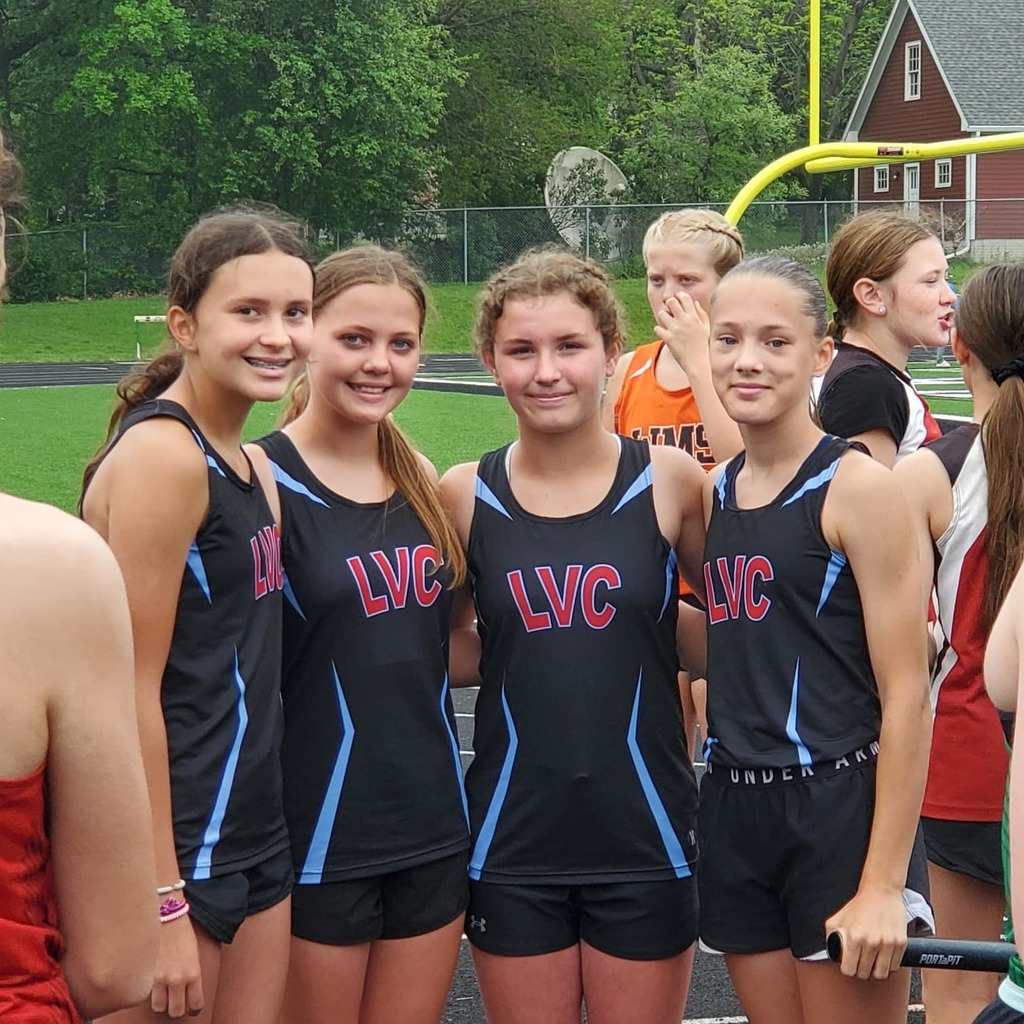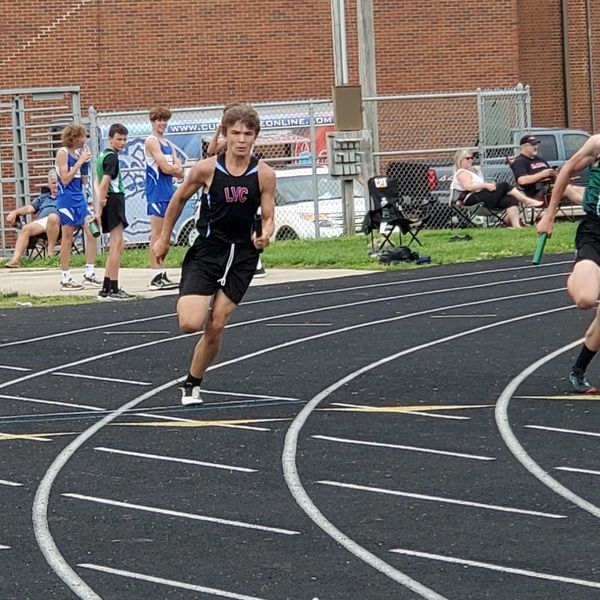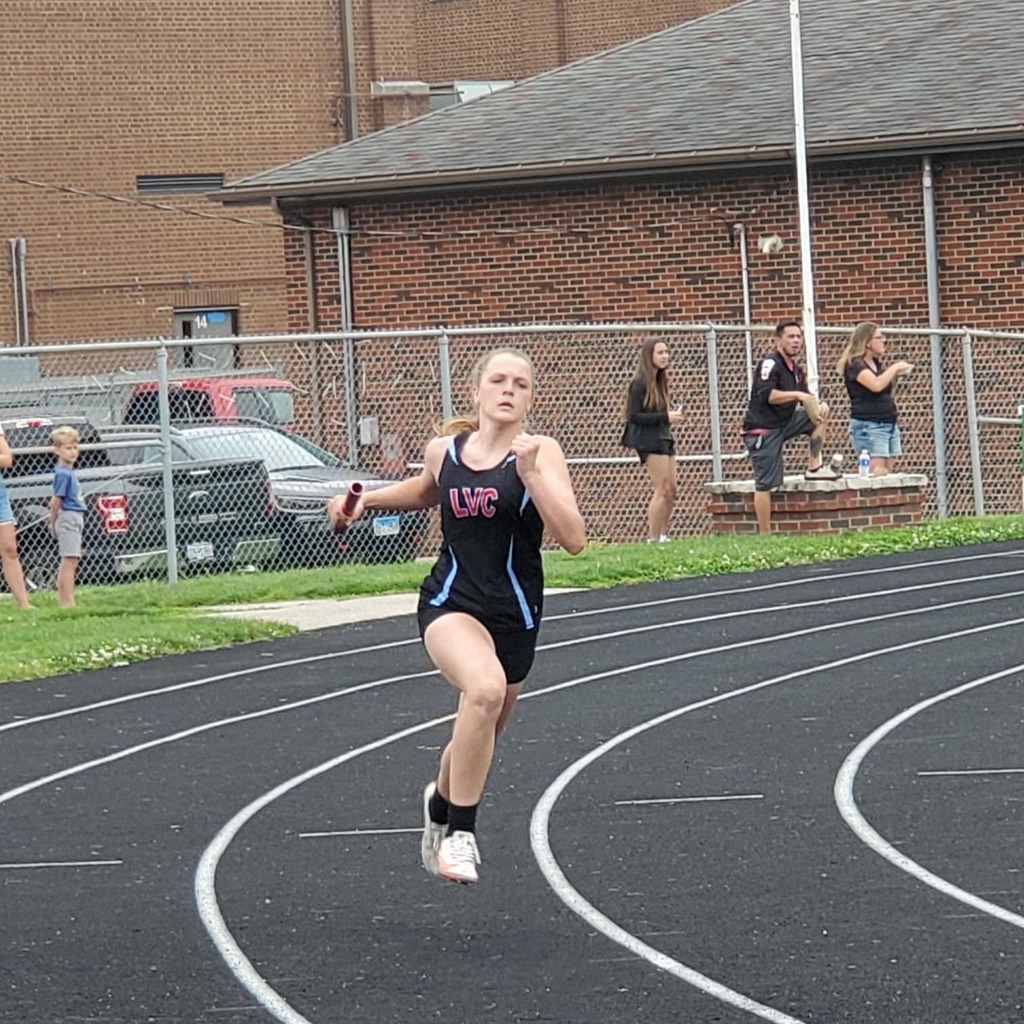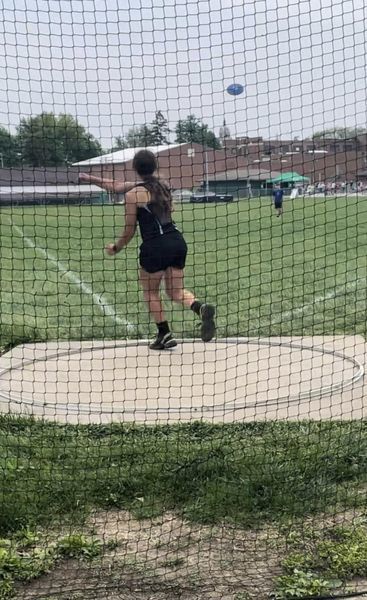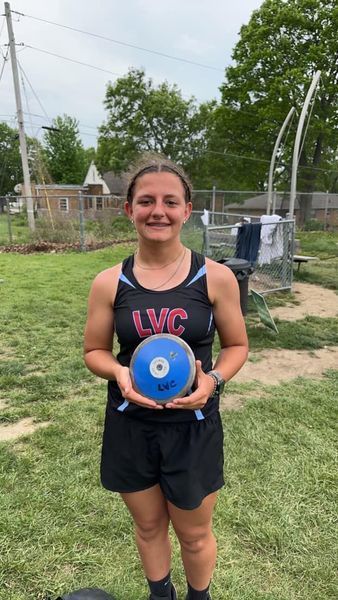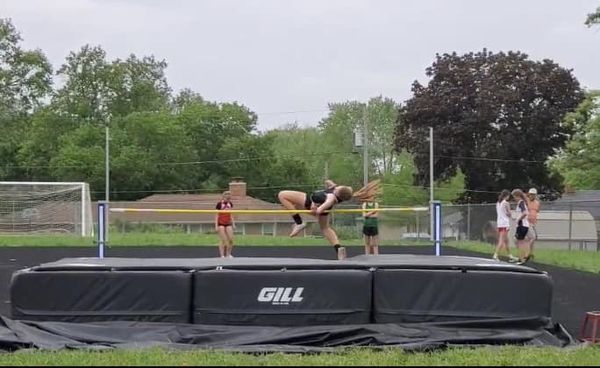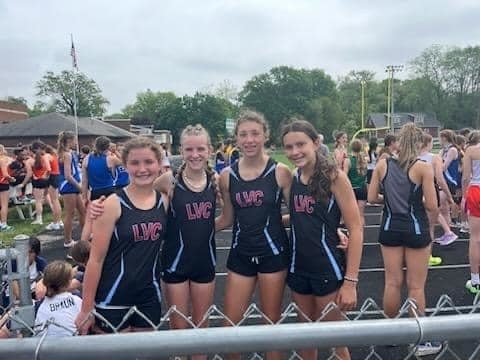 Please join us for a fun-filled Track & Field night on May 17th from 5:30-7:30pm at the Lewistown Elementary playground. This event will be fun for the whole family with activities such as: - sack races - parachute - around the world - three-legged races - obstacle course - hot lava Families can come anytime and choose which activities they would like to participate in. Drinks, snacks and a medal will be provided for all participants. Lace up your sneakers and come join the fun! We can't wait to see everyone!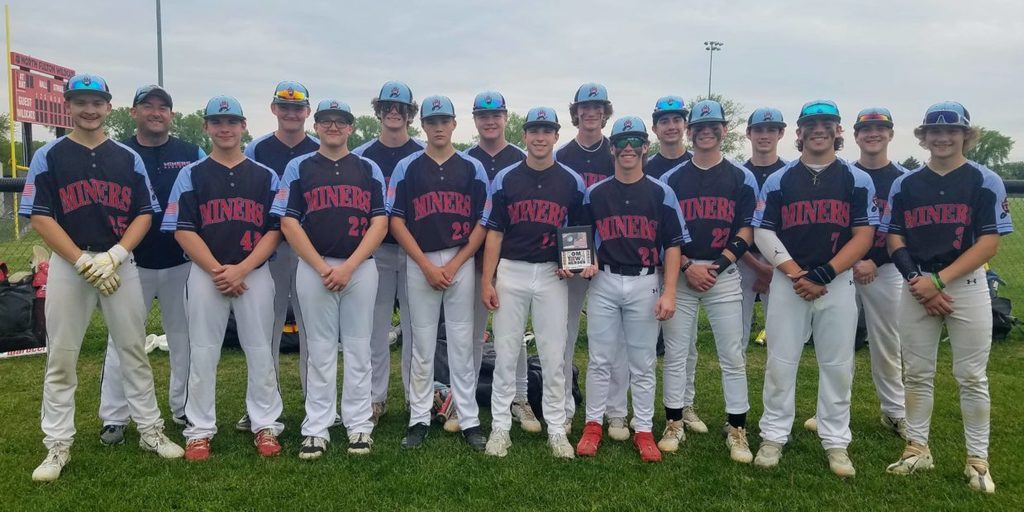 Freehill headed to Blackhawk College LHS Senior Meghanne Freehill recently signed her letter of intent to play basketball for the Lady Braves in the fall. Joining her at the event are parents Candice and Matt Freehill along with brother Brennan.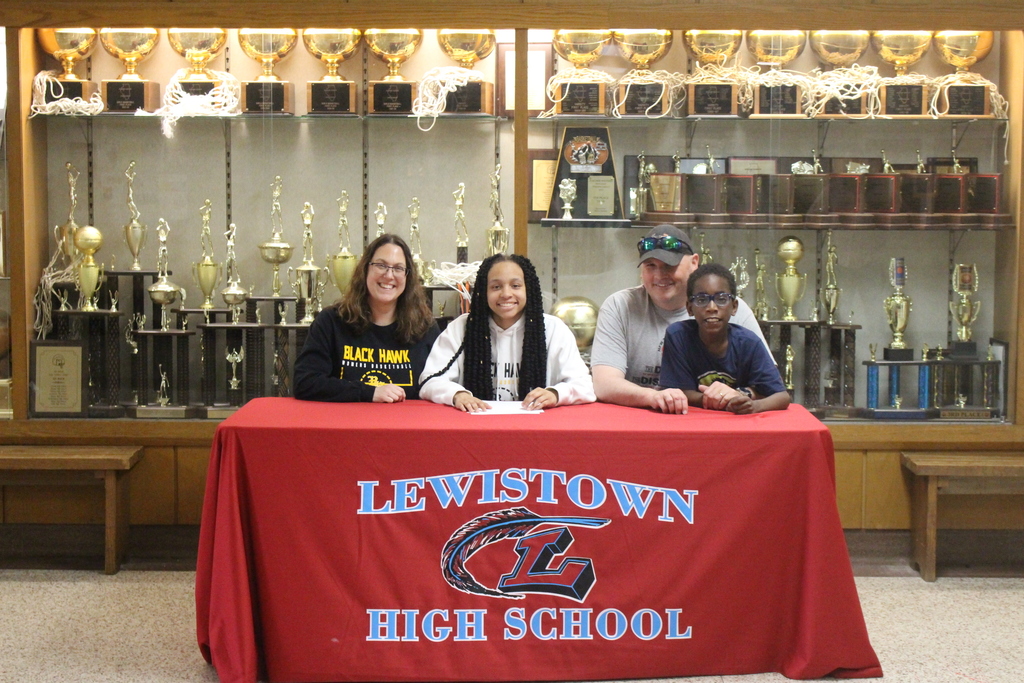 It has been a busy day at Central Elementary! 6th graders presented their Living Wax Museum. You can see Thomes Jefferson, Annie Oakley, and Sacagawea featured here. The HS FFA also provided Barnyard Days for our students. Mr. Braun enjoyed playing with the piglets.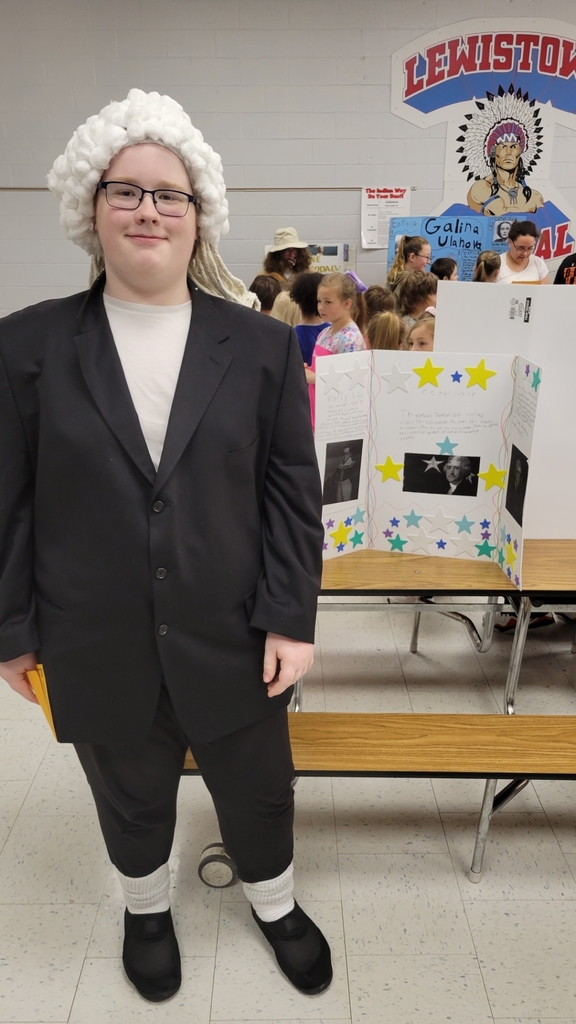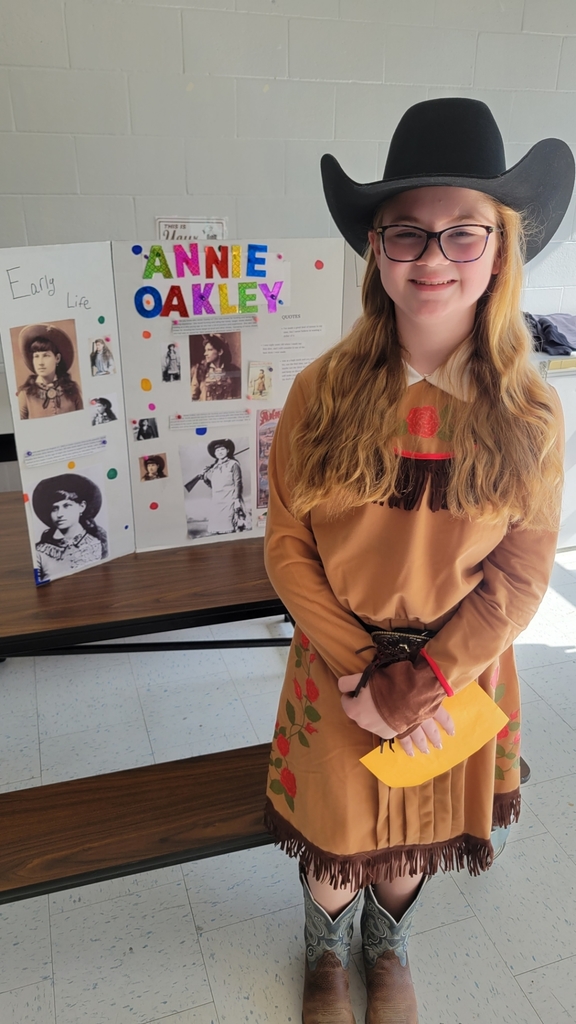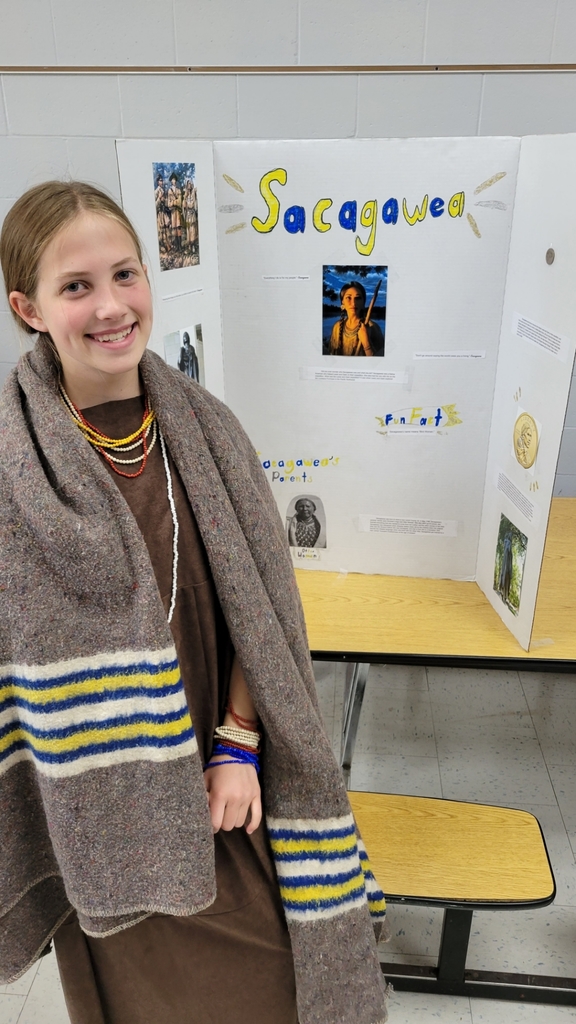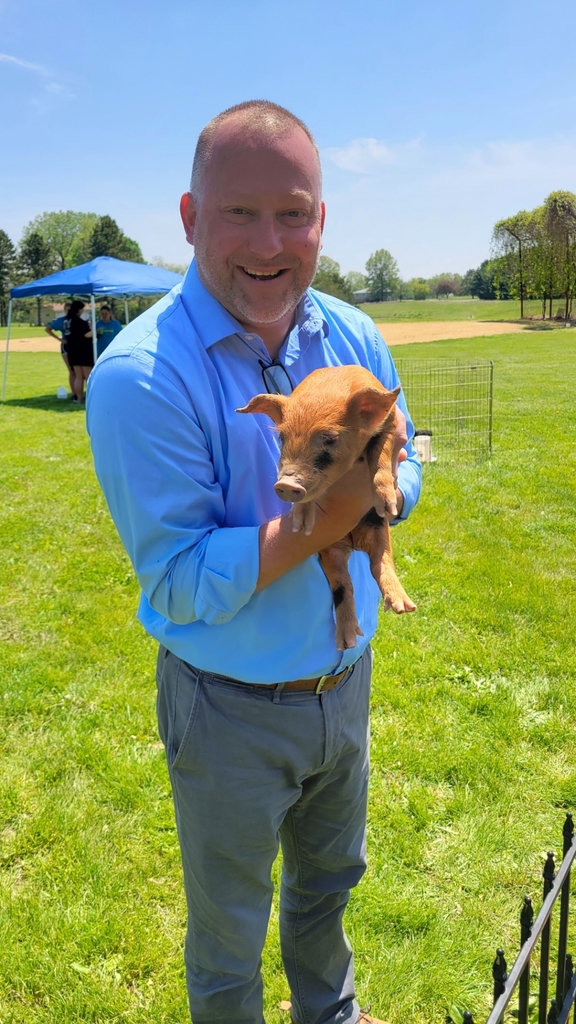 Congratulations to Pierce Boyer! Lewistown High School senior Pierce Boyer receives the Martin Tractor Service Tech Scholarship at a signing held Tuesday, May 9. Pierce will attend Spoon River College to pursue a degree in Diesel & Power Systems Technology. Pictured: Front Row-Taylor Trone, Pierce Boyer, Jessica Trone. Back Row-Martin Tractor Inc. Regional Aftermarket Manager Don Taylor, Talent Acquisition Promoter Amy Nelson, Macomb Service Manager Luke Riley, Shandon Trone, Mike Trone.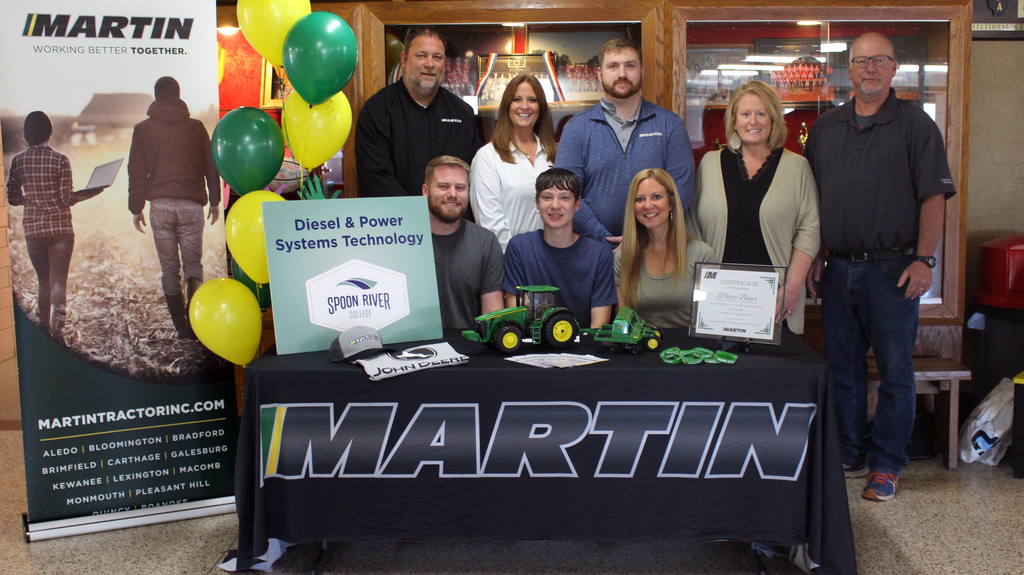 The LVC Miners baseball team has been nominated as FM95 Hometown Heroes. Cast your vote at the following link:
https://www.fm95online.com/hometown-heroes/
Weekly winners get a plaque and Hometown Heroes t-shirts for the entire team!

The Lewistown High School softball game against Beardstown scheduled for today has been canceled. Practice has also been canceled.

Several K-3 students recently attended the Courageous Smiles Track and Field day and had an amazing time!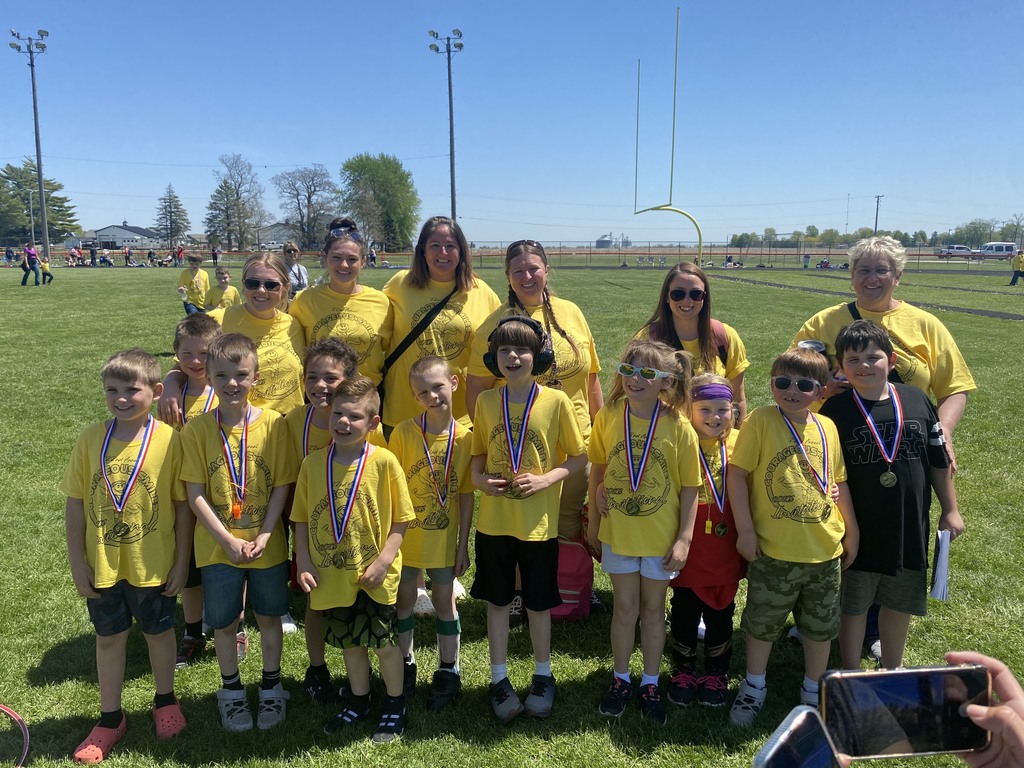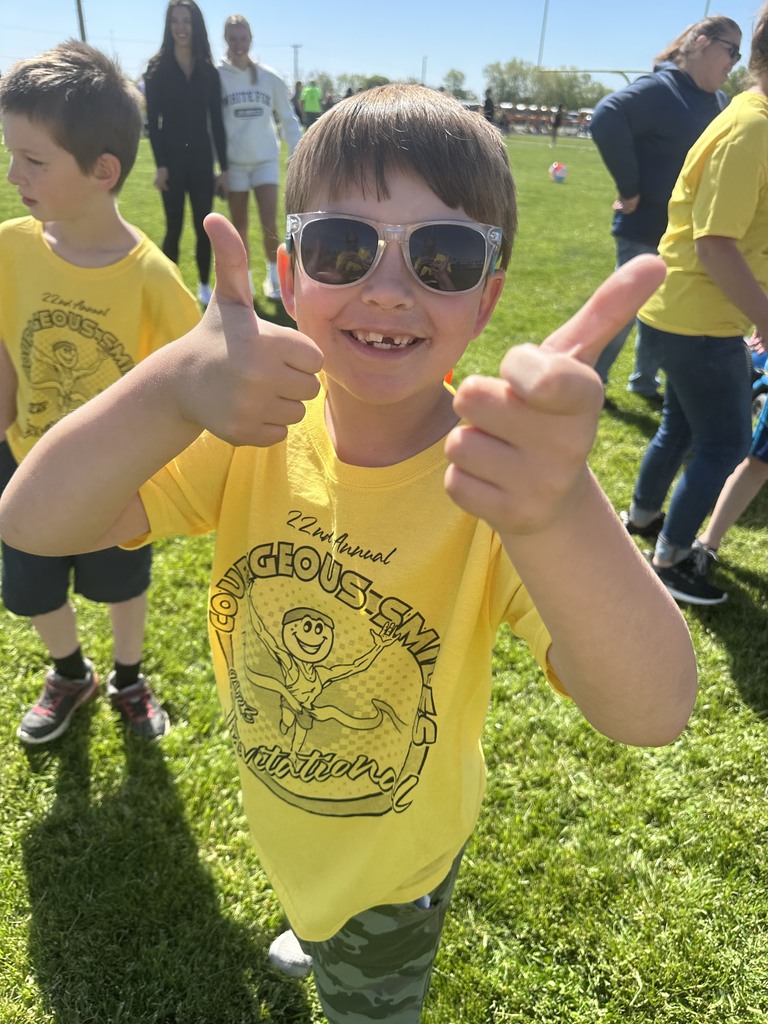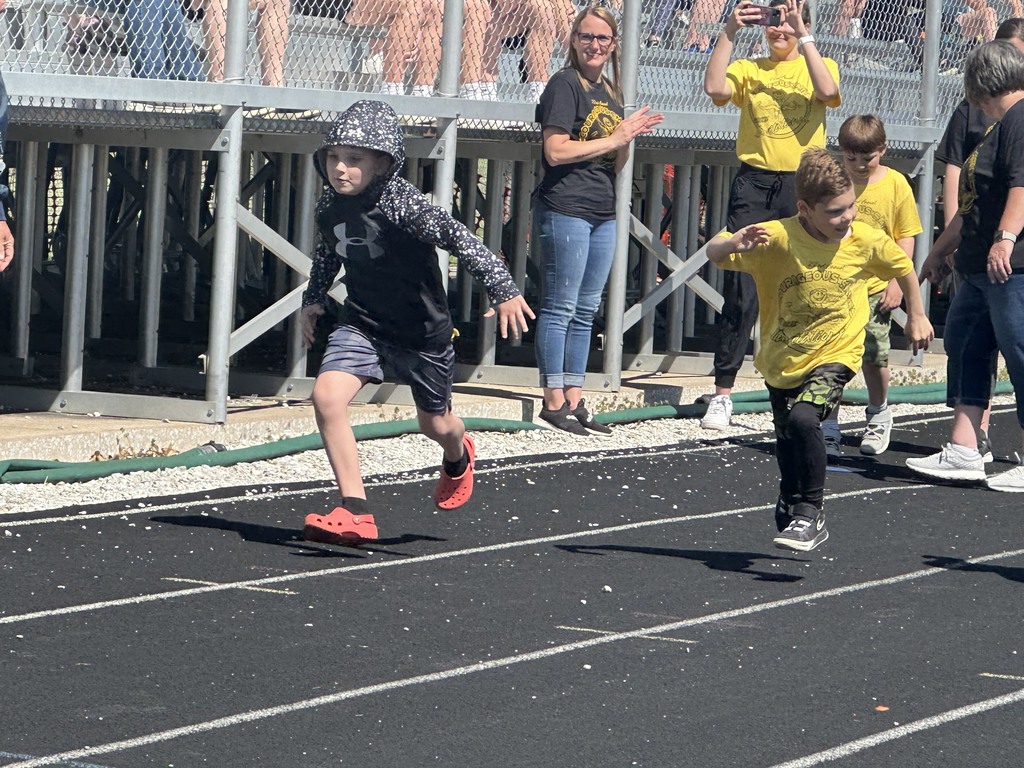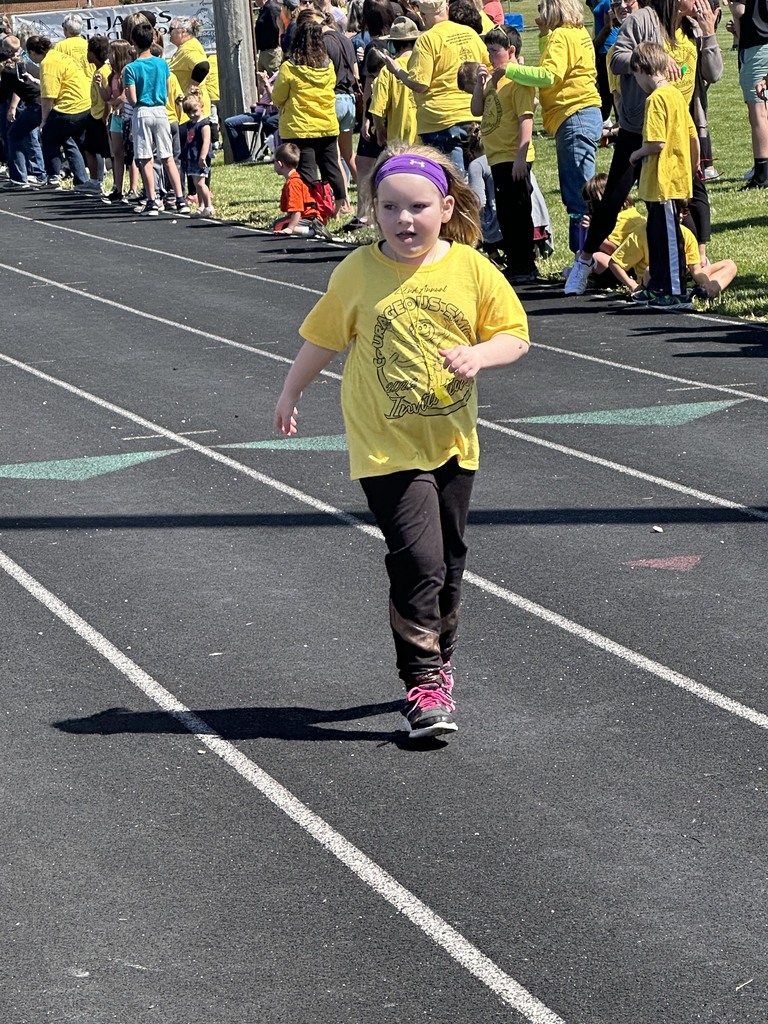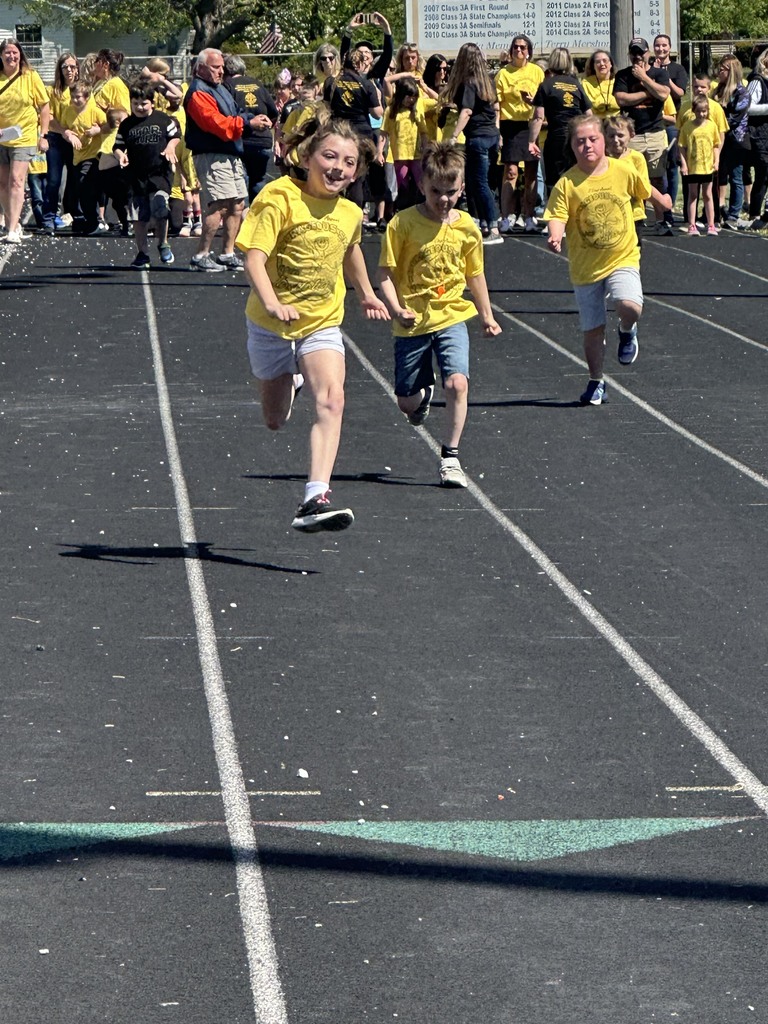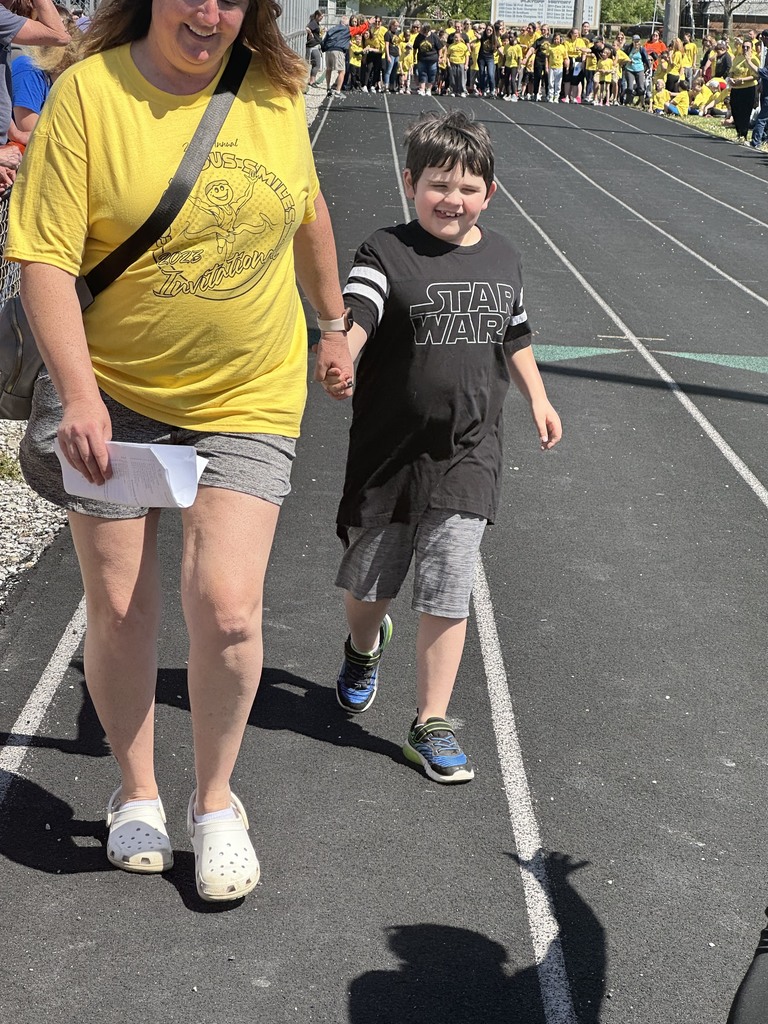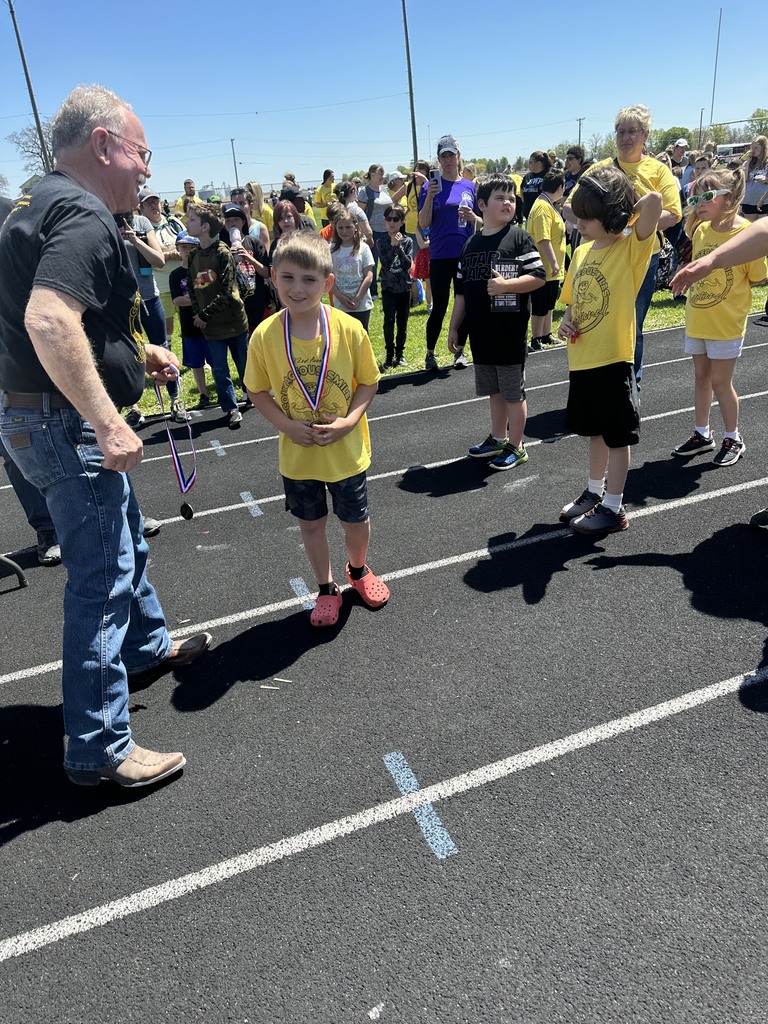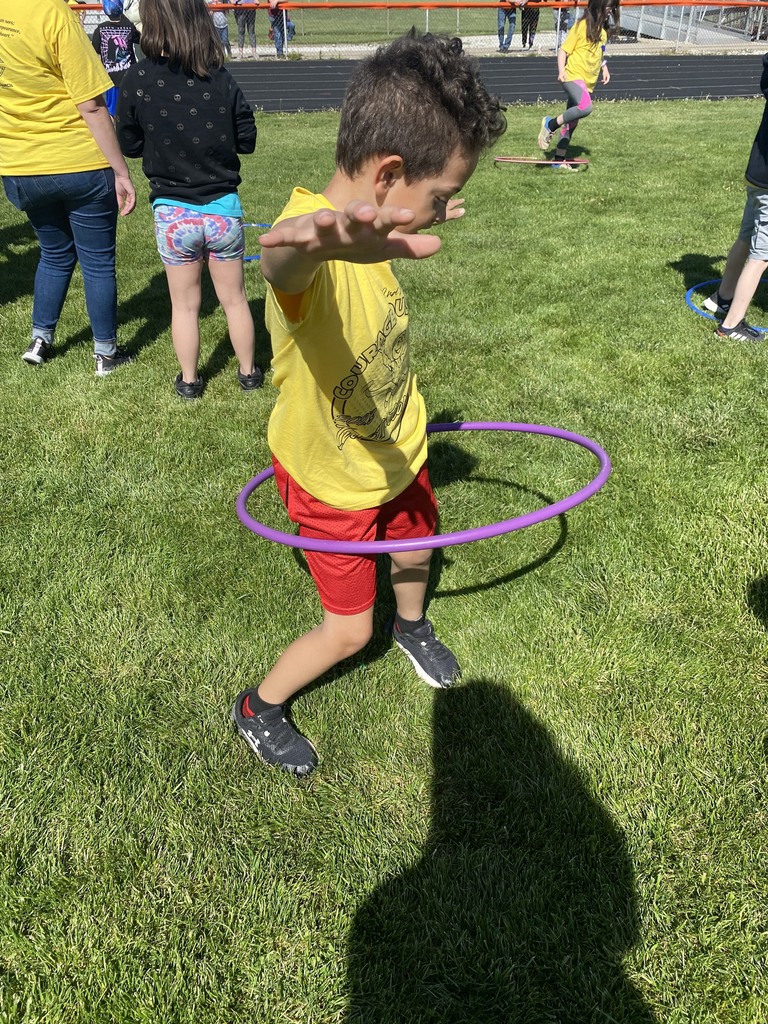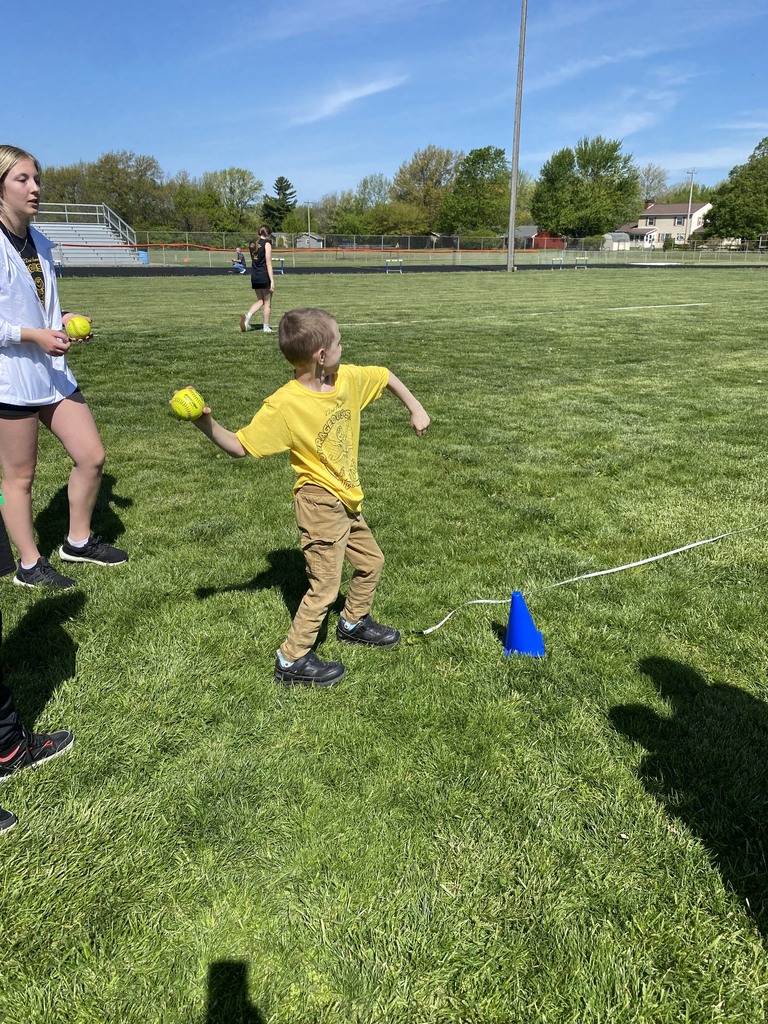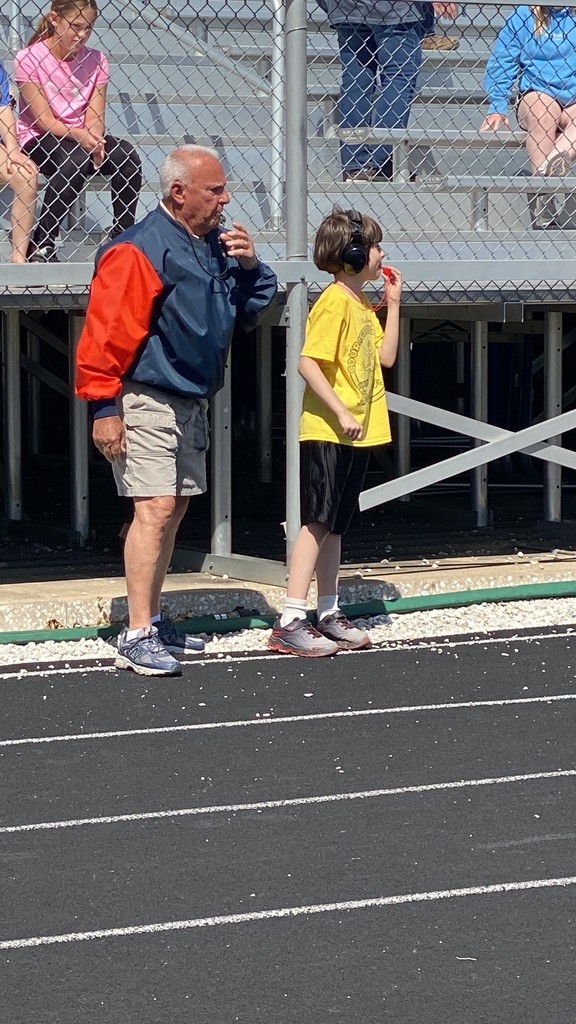 Adalee Sours and JT Shubert were recognized today at the IPA Western Region Student Recognition Breakfast. They earned the honor by displaying great character and following the principles of our Indian Way.